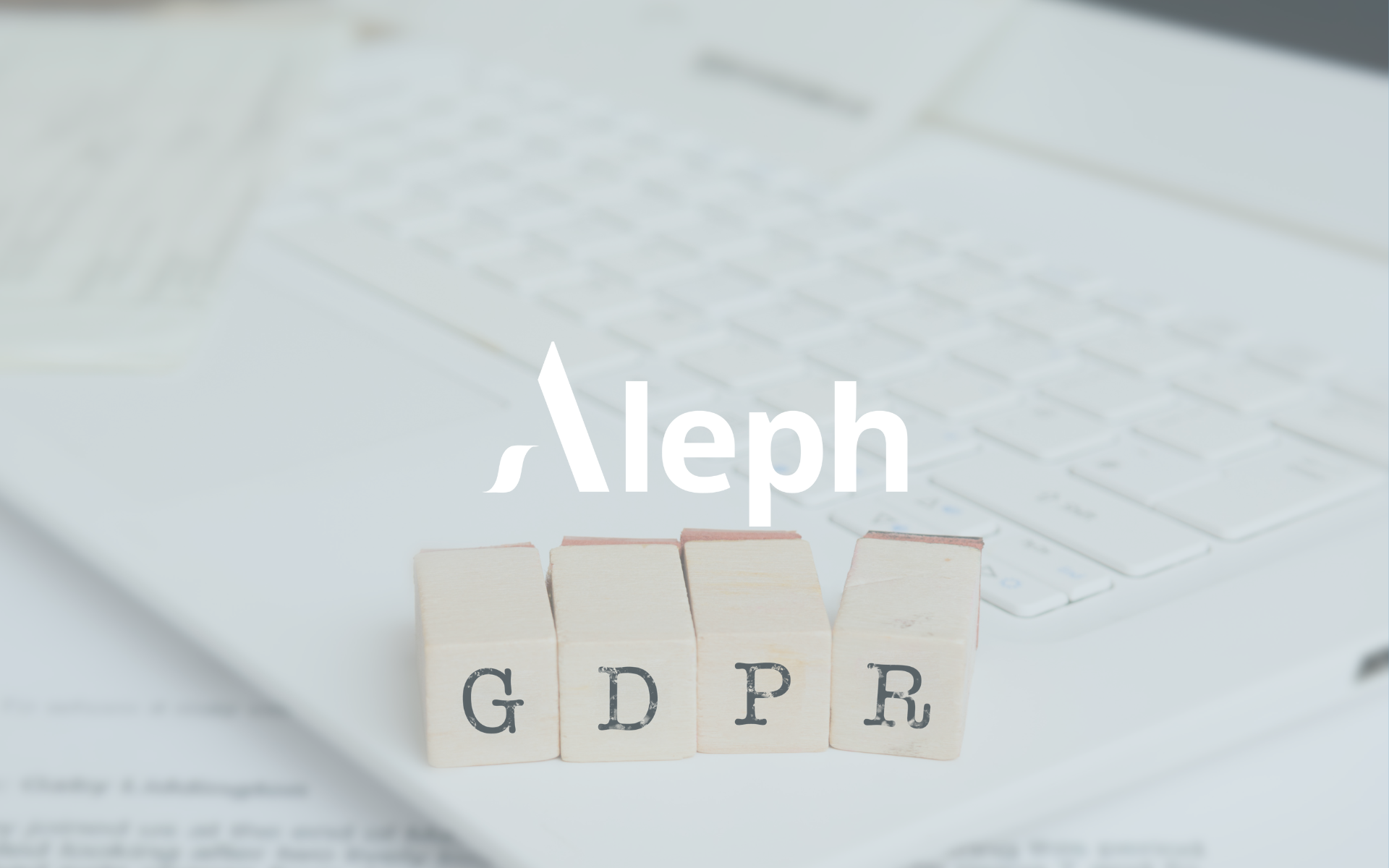 Since May 2018, the General Data Protection Regulation (GDPR) has been in effect across the European Union and the European Economic Area (EEA). The GDPR outlines fundamental rights and rules for securing personal data. The primary purpose of GDPR is to enhance individuals' control and rights over their personal data and to simplify the regulatory environment for international business. At Aleph Group, we are committed to protecting our partners and employees from any harmful cyber infringement. 
As of November 2022, the Aleph family welcomes Neti Jamnik as our first Global Data Protection Officer (GDPO) to level up our data privacy standards and implement best practice measures. Neti brings invaluable knowledge and expertise from her previous experience and is already applying this to Aleph.
One of Neti's primary duties will be monitoring data protection compliance and ensuring the highest quality of personal data security. With her aid, we can carry out internal audits providing more actions to shield our databases. Her talents and experience will serve well to guarantee the safety of clients and partnered brands. Moreover, Neti will promote the best data protection methods and educate our employees on maintaining the finest data handling standards. 

Contact details:
Neti Jamnik, Global Data Protection Officer (privacy@alephholding.com)
Other latest news
All news