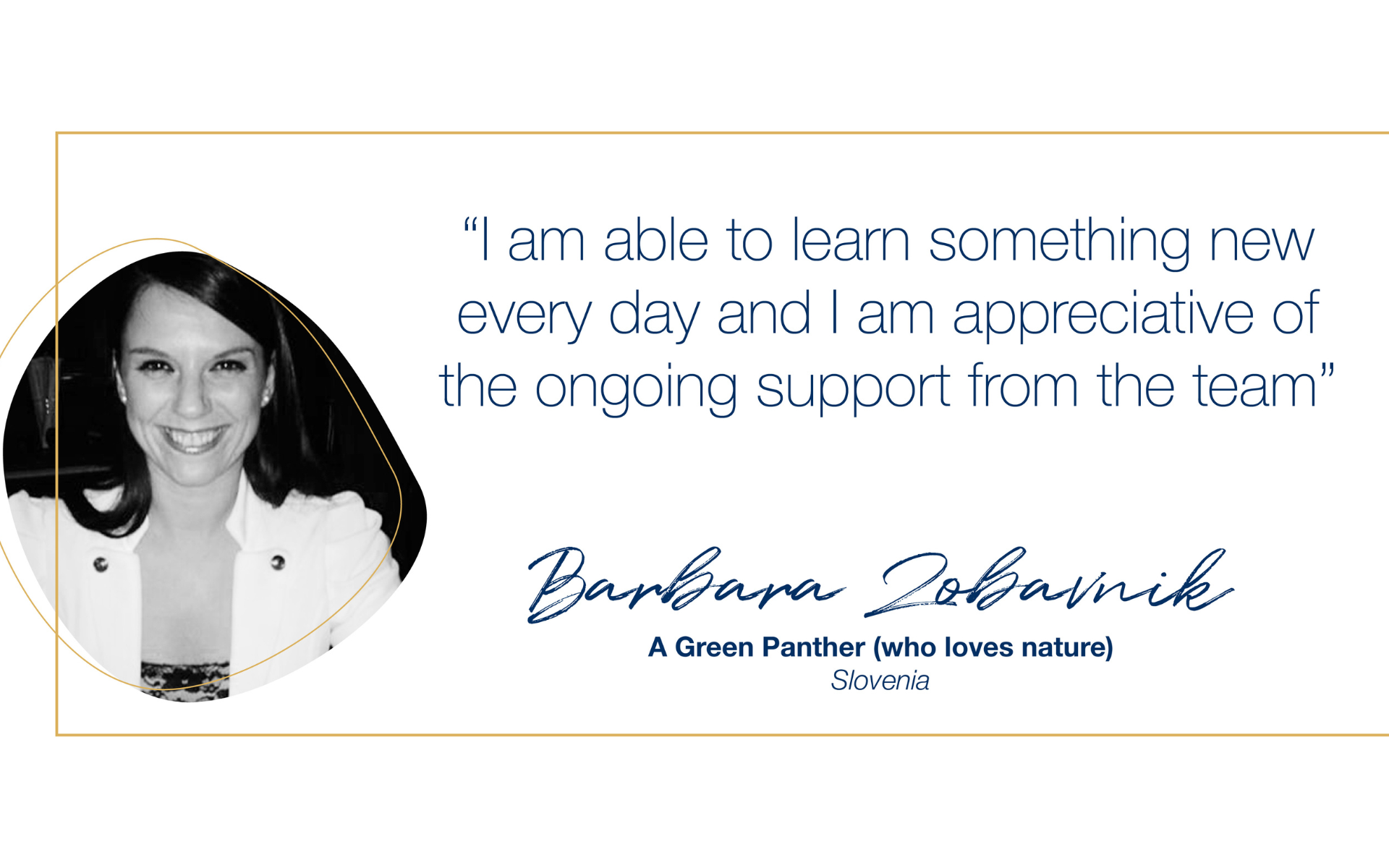 Barbara joined the Httpool family in March 2021 as Sales Administration Supervisor. Barbara enjoys new challenges and loves diving into details, both qualities which led to her interest in Httpool, "an opportunity too important to pass up".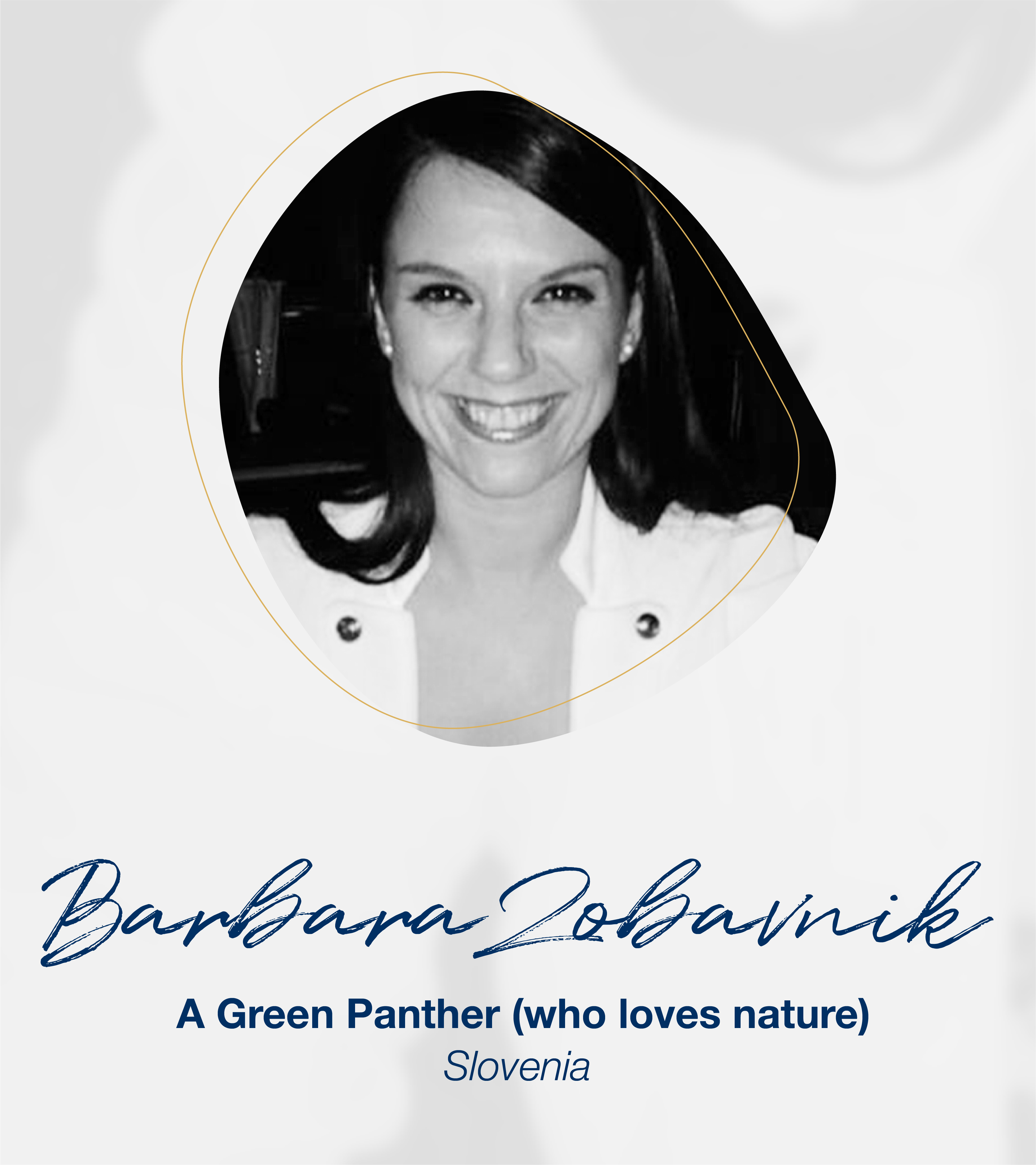 Discussing the onboarding experience, Barabara  explained that it was conducted with a mix of virtual and in person meetings. She was given a HR 'buddy' to show her around the office setting face to face, and her virtual team members were always on hand to help answer questions. 
As she goes about discovering Httpool, Barbara enjoys the international environment and ability to work for a goal-oriented company.