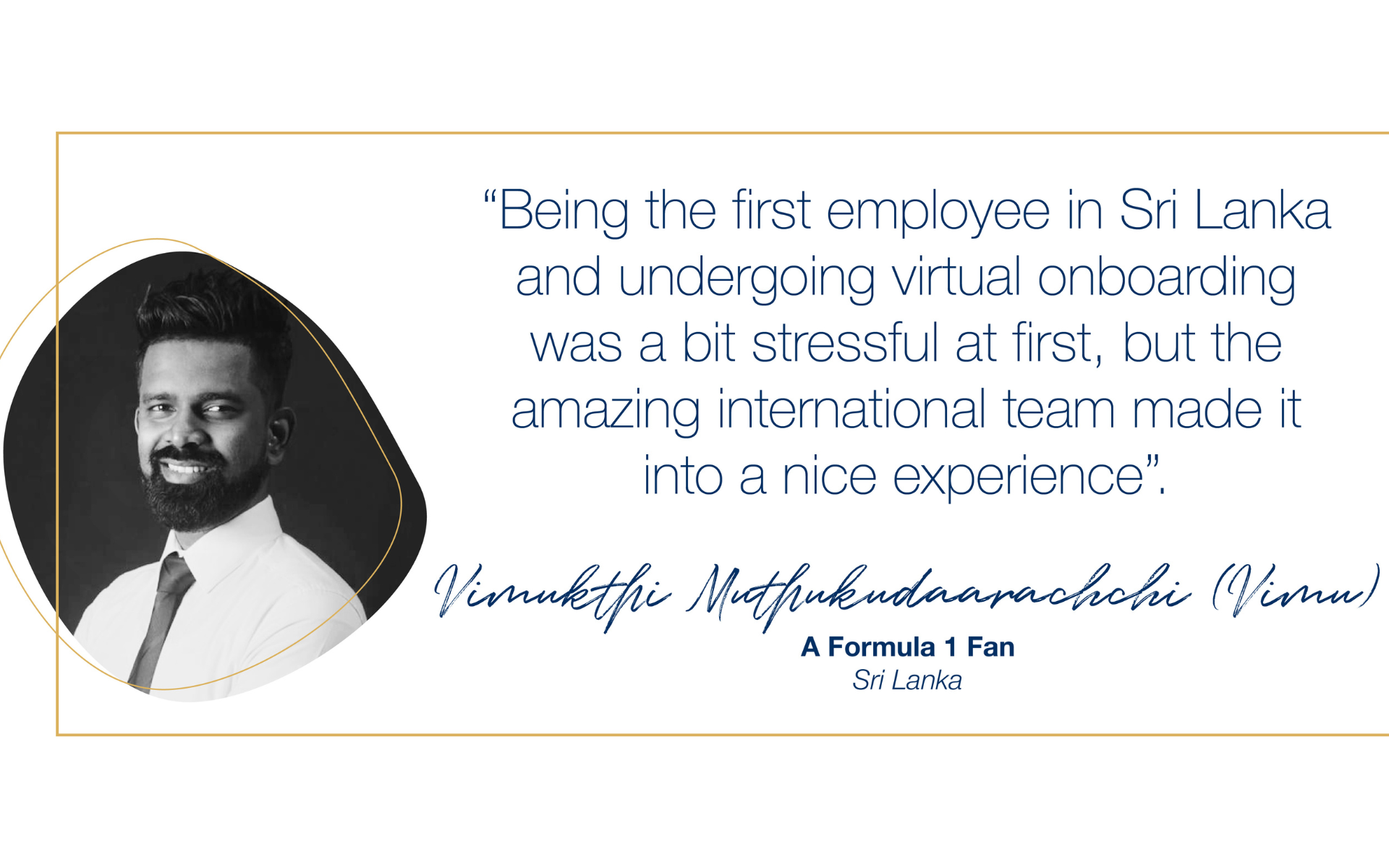 Vimukthi enjoys spending his free time cycling, running, being able to travel, and reading books. 
When discussing his onboarding experience Vimukthi said that he "did some research about the company and by doing so familiarised myself with the organisation structure, the Industry, and further details my responsibilities".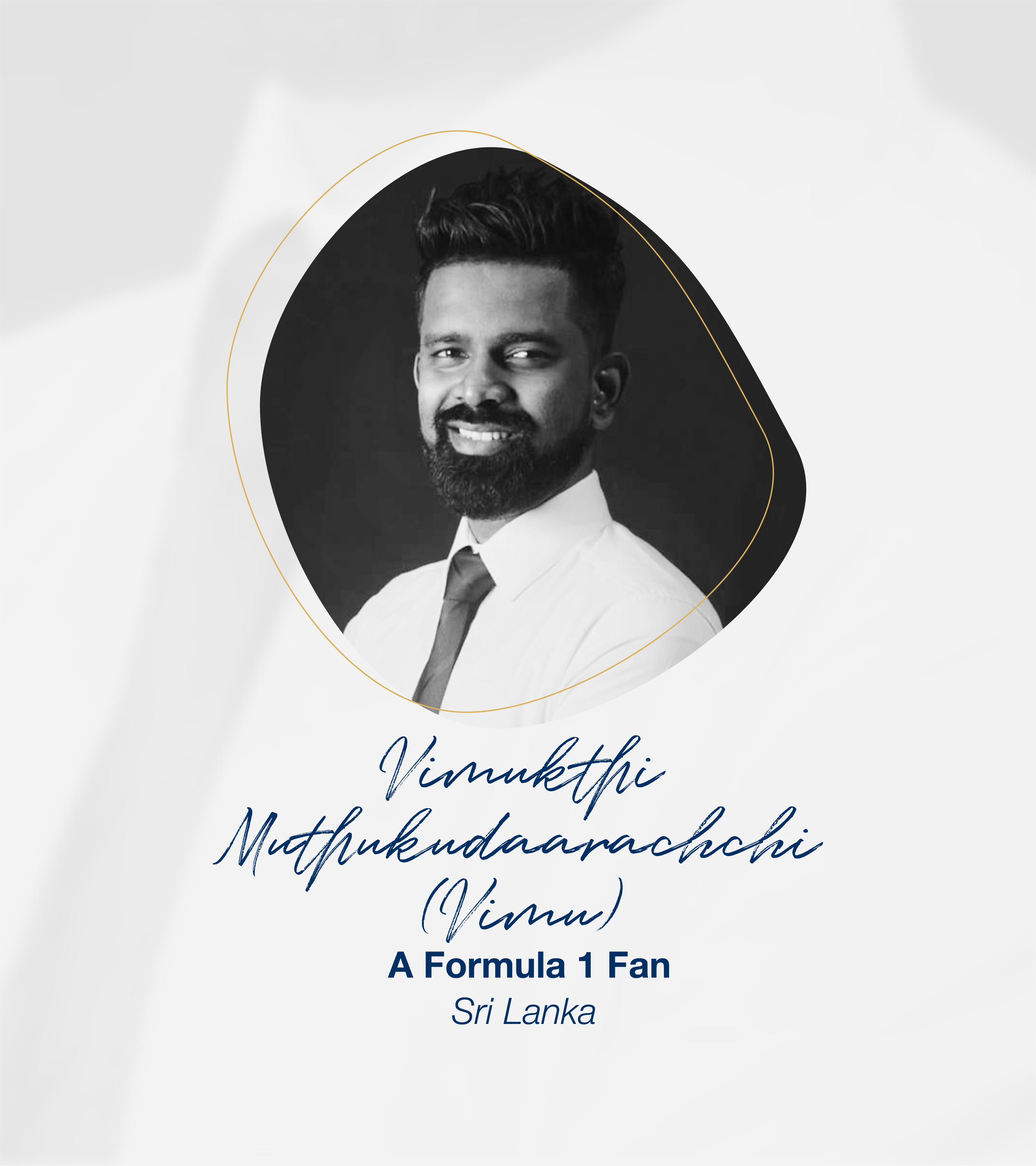 He admits he found the virtual experience a little stressful having not done so in this way before, and being the sole employee in Sri Lanka but was happy to state "the amazing team at Httpool made the onboarding process as easy as possible for me, helping in every way".