Back
Dansk Industri Achieved Climate Change Awareness with Httpool and Twitter
Founded at the end of the 19th century, Dansk Industri (DI) is the largest business organization in Denmark, connecting over 19,500 manufacturing and service industry private enterprises. DI's framework represents the most extensive network of sectoral employers. Its members in each country receive a regional federation to deal with policies and educational issues, allowing them to grow their local businesses with the help of Dansk Industri.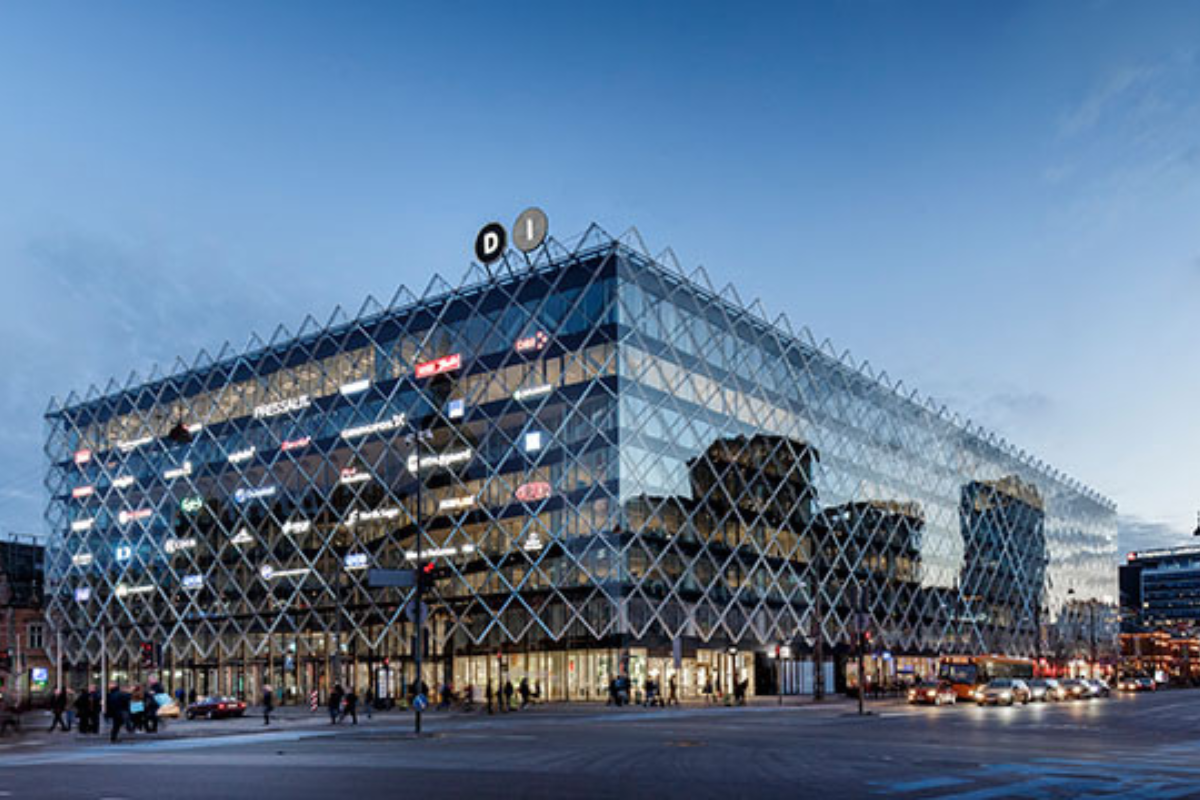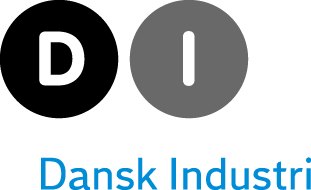 88%
higher engagement rate
The Objective
DI's main objective was to raise awareness of climate change and sustainable businesses during the parliament election in Denmark. Their ambition is to encourage higher responsible labour levels, and in turn help industrial companies become more climate-friendly. Such a message resonates well with the public, but it must be positioned in the correct time frame to receive significant engagement. DI therefore connected with Httpool by Aleph for the best advertising practices and solutions.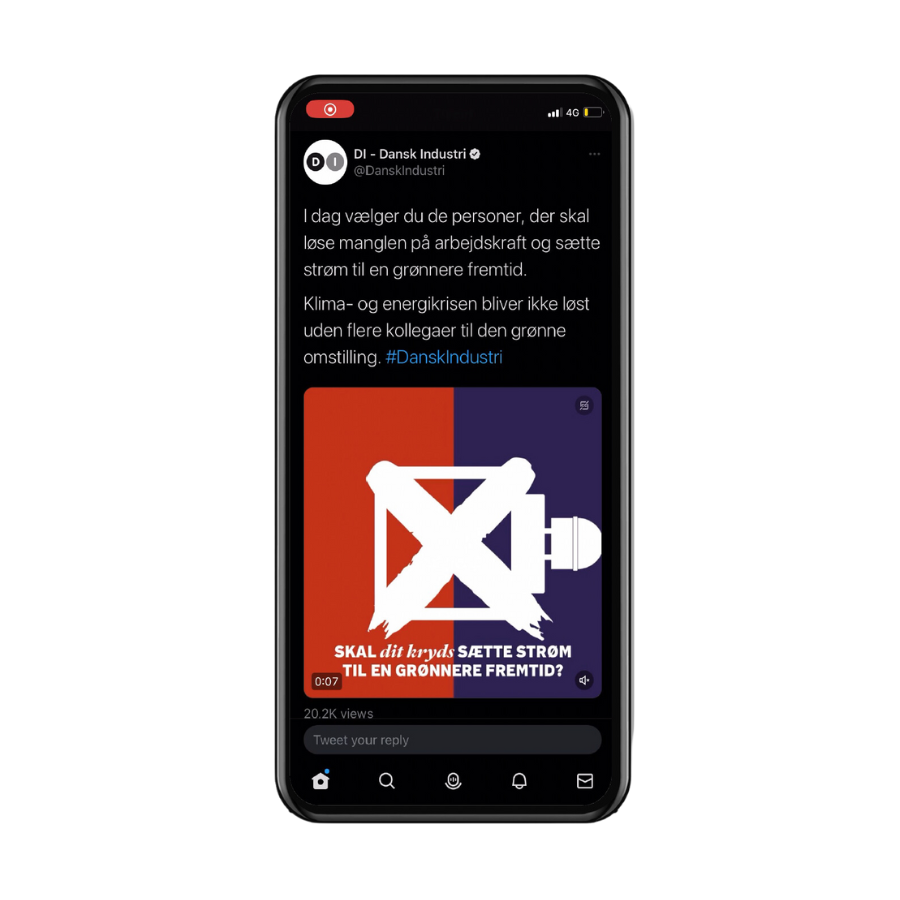 By taking over the explore page and trending, the DI campaign exceeded expectations, and triumphantly raised awareness about climate change among Danish audiences.
The Solutions
Httpool by Aleph utilized Twitter Takeover ads, combining timeline plus promoted trends, to increase awareness on DI's climate change ambitions. The campaign was targeted primarily within Denmark, specifically between the 24th and 1st of November 2022, and successfully reached all Danish users on Twitter who logged on during these dates. With this approach, the effort generated the most amount of traffic.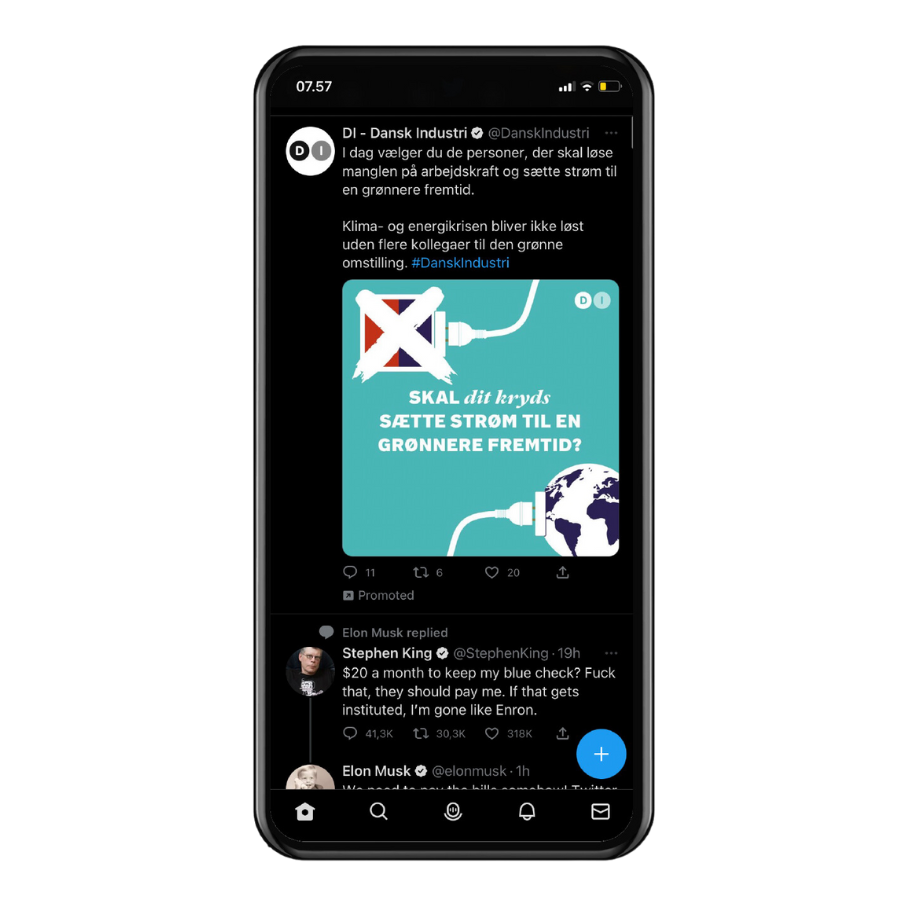 The Results
DI together with Httpool by Aleph over-achieved benchmarks, resulting in increased impressions of 37% more than previous efforts, improved click-through rates, and 80% rise in engagement rate compared to the average. The Trend Takeover campaign achieved 964,219 impressions and 1,010 Clicks. The Timeline Takeover accomplished 244,323 impressions, gaining engagement from over 4386 users, and producing 2,482 clicks.
"We are very satisfied with the campaign we ran together with Httpool. For us, it was important to put labor shortages on the agenda during the general election in 2022. We did that with various campaign measures. With Twitter Takeover, which we did with Httpool, we had the opportunity to make a digital impact on the election day and on the Twitter channel where two of our primary target groups are present. Regarding cost effectiveness, we also got significantly more impressions per Danish krone compared to the other channels in our marketing mix."
Other success stories
All success stories