Back
Launching a RedDoorz Commerce Growth Campaign with Criteo
RedDoorz is Southeast Asia's largest and fastest growing, technology-driven hotel management and booking platform. With over 3,200 properties across Southeast Asia, the hospitality platform serves as an ecosystem that benefits both travellers and stay partners. Using the RedDoorz mobile app, travellers can seamlessly book secure, affordable, and hassle-free stays in all major cities in Southeast Asia, while earning loyalty points for future stays. RedDoorz's end-to-end platform also helps partnering hotels streamline their operations and grow their business through advanced technology infrastructure for managing distribution, pricing, marketing, and customer experiences.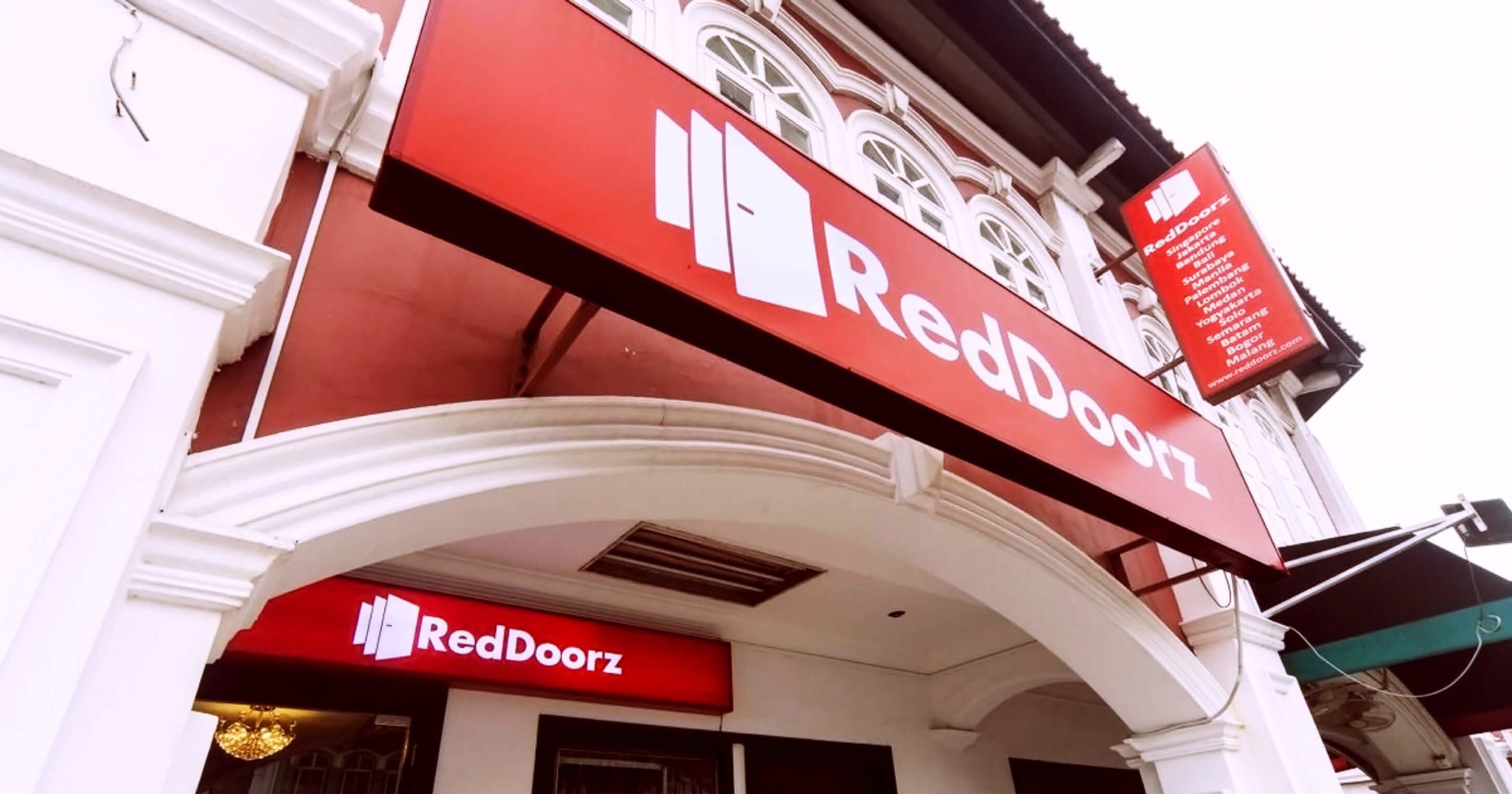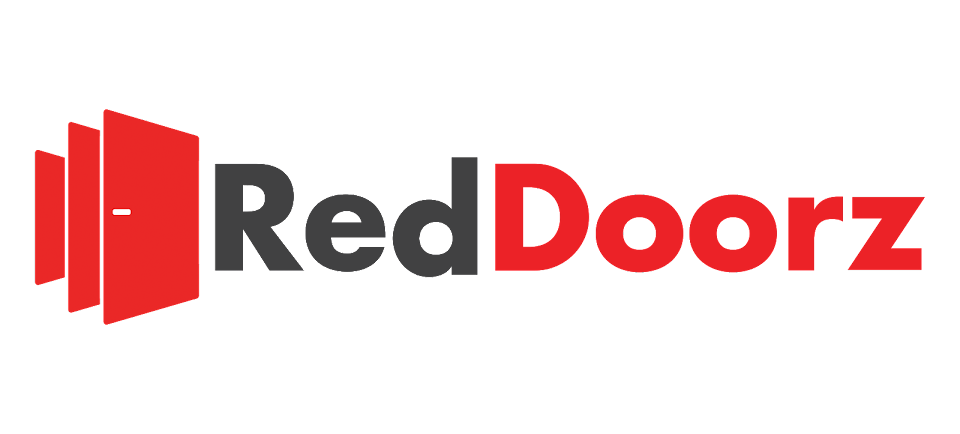 39.33%
Lower cost per install compared to other channels
16.9%
Lower cost per booking compared to other channels
The Objective
With the company rapidly expanding, RedDoorz seeks to become the top-of-mind hospitality brand among all customer segments. To support this ambition, RedDoorz wanted to launch an app install campaign that would grow the company's customer base, while keeping cost per install and cost per booking metrics low.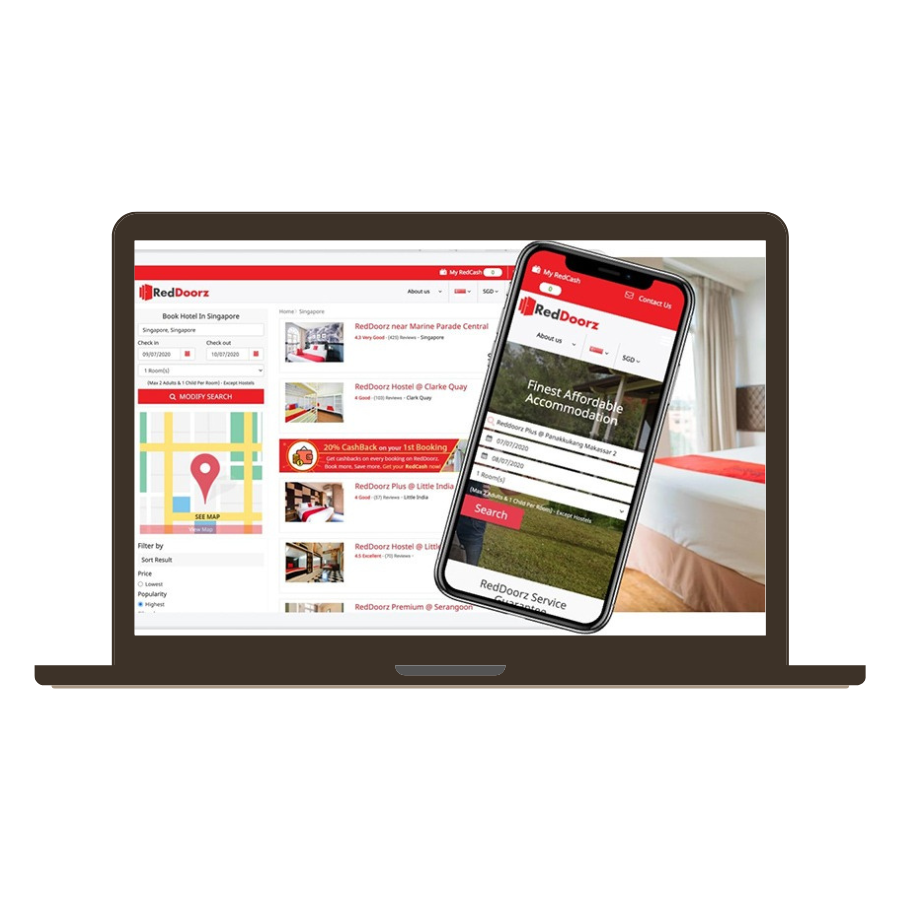 RedDoorz partnered with Criteo to launch a Commerce Growth campaign that focused on driving new app users and in-app travel bookings.
The Solutions
The Commerce Growth campaign leveraged Criteo's audience prospecting solution to target travellers built on behavioural and contextual signals, and extending their reach without sacrificing performance. This AI-powered, audience-modelling technology helped RedDoorz find their next best customers across diverse digital environments, without any guesswork on where to allocate their spending.
Criteo then helped RedDoorz run adaptive ads from Criteo's Dynamic Creative Optimization+ in order to build awareness about the company and capture the attention of new and existing users. These responsive display ads employed catchy headlines, images and call-to-actions to determine the optimal combination of assets that would bring more traffic and drive app installations.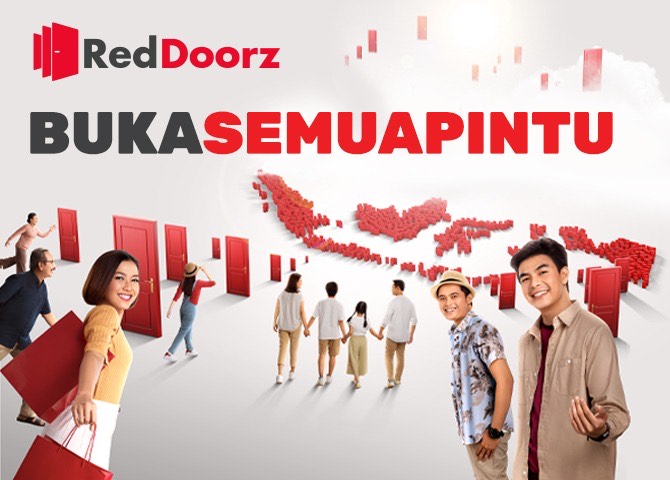 The Results
With Criteo's help, RedDoorz was able to launch the Commerce Growth campaign with a 39.33% lower cost per install than their original target. The campaign also achieved a 16.9% lower cost per booking than RedDoorz's target, when compared to other paid performance channels such as social.
Criteo also helped RedDoorz achieve a <1% fraud rate, reducing spend on sources with high fraudulent traffic and focusing on acquiring quality users within cost per confirmed booking expectations.
We love how the AI works behind the scenes to reach relevant new Indonesian users within our performance goals. Commerce Growth's AI and machine learning helps remove the guesswork, processing large amounts of data to reach the right travellers with the right message at the right time.
Other success stories
All success stories