Back
The Httpool & Farva Go partnership: Taking Performance Advertising on Snapchat to the Next Level
At the recommendation of Httpool, Farva Go now incorporates Snapchat into their performance marketing strategy for 'Smiley Braces' product. They achieved tremendous results and exceeded expectations, reaching up to 89% of the target audience, and boosting its sales by 25%.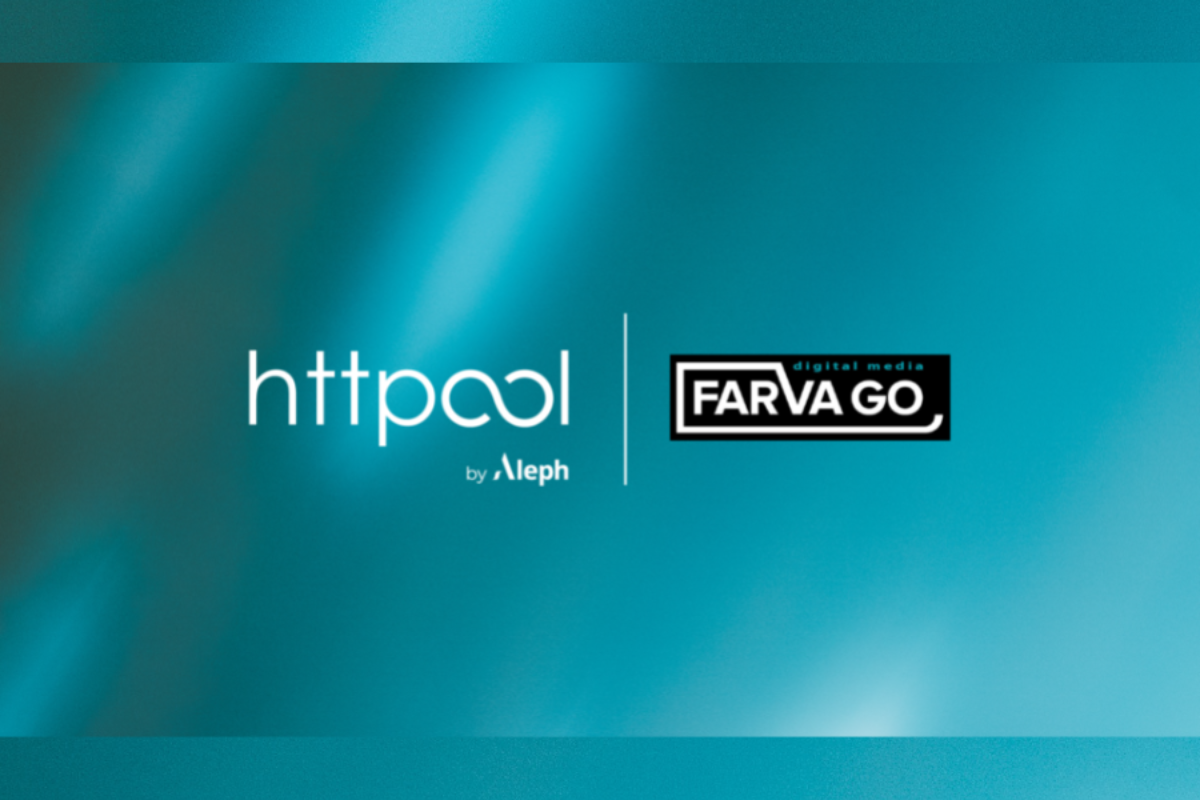 89%
of the targeted audience
0.10€
cost achieved per swipe-up
25%
increase in Smiley Braces sales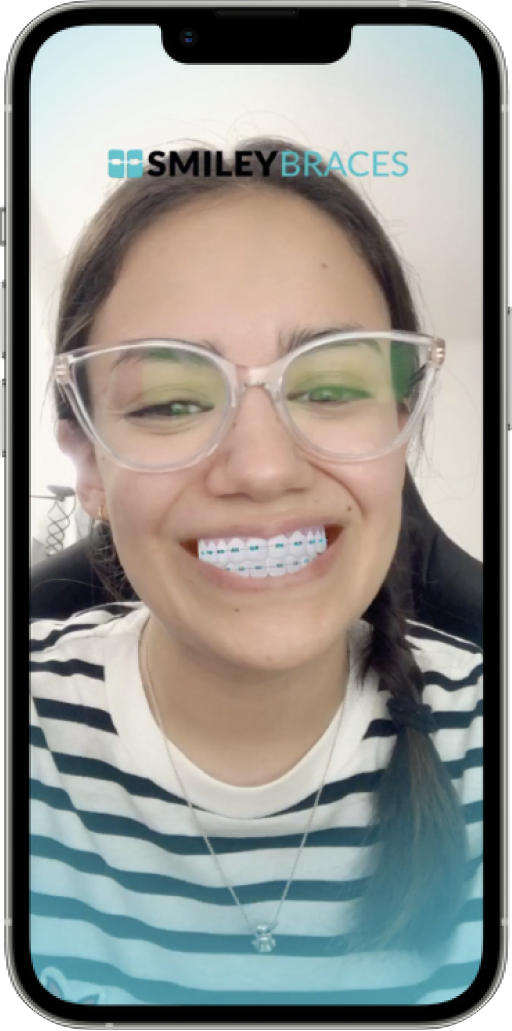 The Objective
With an objective to target new territories, the US in particular, Farva Go, the marketing agency managing Smile Braces' digital advertising strategy, consulted with Httpool, the exclusive partner of the largest media platforms globally (Facebook, LinkedIn, Spotify, Snapchat, Twitter, Digital Turbine).
The Solutions
In order to secure a maximum impact on the target audience for the Smiley Braces ads, achieving both traffic and purchase objectives, Httpool recommended a 9 months campaign period, using a media mix.
Snap Ads, to communicate the benefits of the Smiley Braces product. The Snap Ads were optimized for swipe ups and redirected the users to the Smiley Braces landing page.
Story Ads, to further increase the chances for the users seeing the campaign, through increased exposure across multiple placements.
The Results
The results for the Smiley Braces campaign exceeded all expectations, with key highlights as follows:
89% of the targeted audience was exposed to the Smiley Braces campaign.
0.10€ cost achieved per swipe-up.
25% increase in Smiley Braces sales compared to the previous period without utilizing Snapchat.
Other success stories
All success stories